Welcome To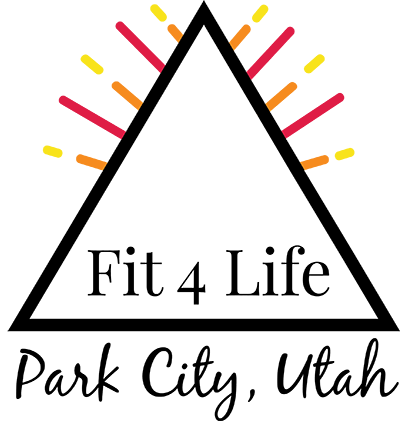 Stay Fit 4 Life with Jess McCurdy  – Park City Personal Trainer, Health Coach, Fitness and Yoga Instructor
My name is Jess McCurdy and I am a Health Coach, Personal Trainer, Fitness Instructor, wife and mother to 4 active boys. My family and I live in Park City, Utah where we get to enjoy many outdoor activities and live an active lifestyle. Exercise has played a huge role in my life to reduce stress, stay fit, create balance in my own life as well as provide an example of a healthy lifestyle for my boys. Through my health coaching and training, I empower people by teaching them the tools to achieve their fitness goals, wellness goals and lifestyle goals using the Mind, Body and Soul. I am a firm believer that exercise is the best medicine and I bring knowledge, dedication and high energy to my clients.


Passionate Health Coaching and Training
Start now.
Start where you are.
Start with fear.
Start with pain.
Start with doubt.
Start with hands shaking.
Start with voice trembling, but start.
Start and don't stop.
Start where you are with what you have
Just …. start.
IJEOMA UMEBINYUO
THINKGROWPROSPER
My mission is to empower people by providing a program to become stronger, healthier and develop a love for exercise as part of the Fit 4 Life community.
After my first son was born I went through postpartum depression. Instead of being perscribed medication, my doctor perscribed daily exercise. I will be forever greatful to this doctor. I signed up with a personal trainer at our local gym and slowly began running. My experiences, many many people and how exercise made me feel, was my stepping stone to becoming a long distance runner, fitness lover, fitness instructor, personal training and health coach. As my family began to grow, exercise and my relationships with like-minded women became my stress release and my support group. Those women have become life long friends.
Learn More About Jess